Marriage and Family Counseling in Meridian, ID

──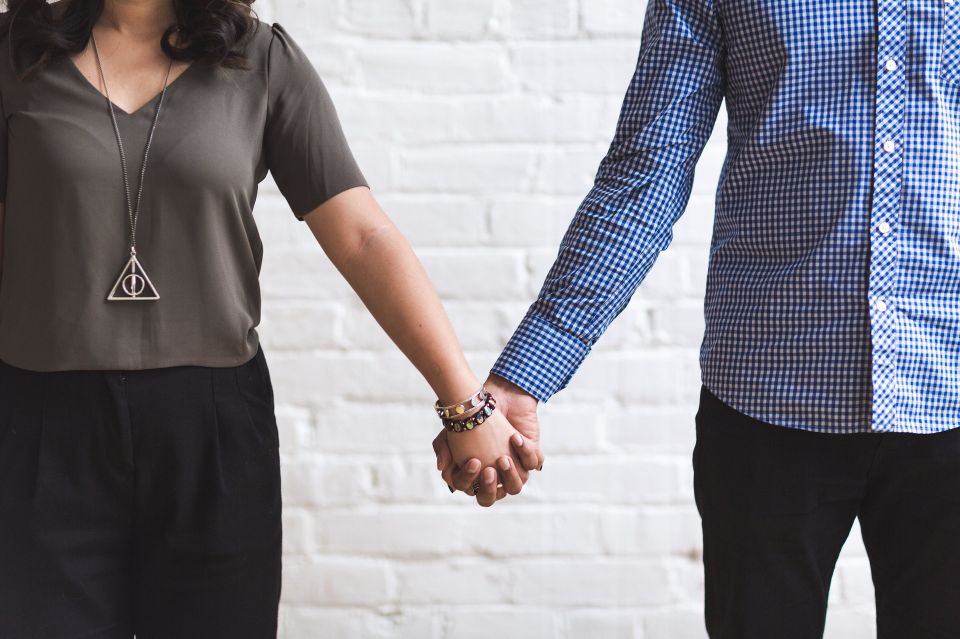 You may have seen on our

Services page

 that we also offer

couples therapy

 at

Meridian Counseling

. At first sight, it may seem like there's not much of a difference between the two. As

professional counselors

, however, we're prepared to handle some areas that are distinct in counseling couples who aren't married versus those who are.

The most important thing when pursuing any kind of therapy is not to wait too long before getting started.

Renowned marriage psychologist Dr. John Gottman, estimates that spouses will struggle with relationship problems for as long as six years before seeking help (

Source

). As a result, some couples wait until their relationships are at a breaking point before reaching out, putting additional strain on one of the most important relationships in their lives.

The truth is: Therapy is not just for "broken" people or relationships. Therapy is for ordinary people who can use a helping hand, an unbiased perspective, and gentle guidance to get through the challenges that face most of us as we do our best to build a happy life. Honestly, most people would benefit from at least some therapy.

If you're already wondering whether you and your spouse need marriage therapy, odds are, you do. And the marriage and family therapists (MFTs) at Meridian Counseling are here to help.