About  Lisa Simpson, LPC

EMDR Certified

Licensed Professional Counselor

──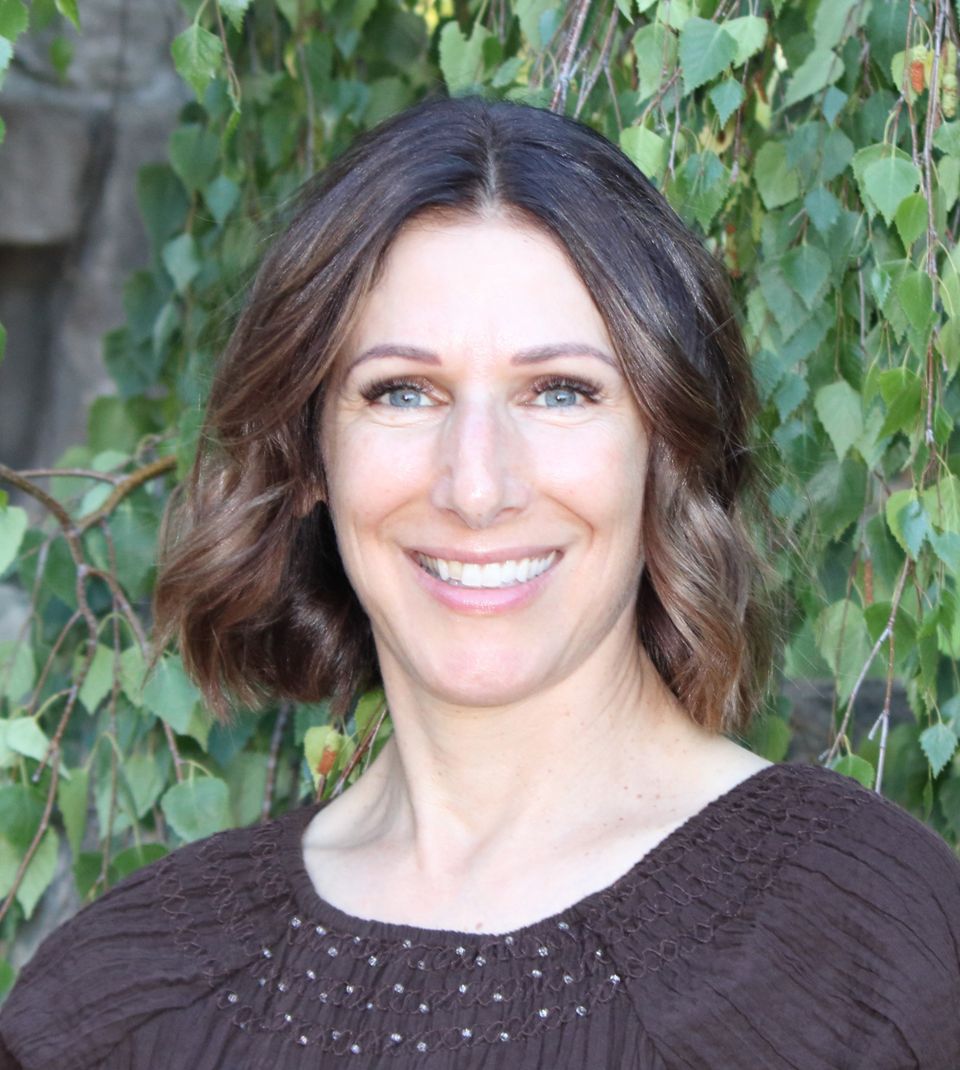 Helping people live happier, healthier lives is my specialty. I've been trained in several therapies that help people get unstuck and get them to the place they want to be in their lives. I'm invested in helping my clients make these changes in their lives as quickly and easily as possible. As a counselor and healer, I am focused on being very present and connected with my clients so that they truly feel understood and supported. Clients regularly share with me how easy the changes were to make and that the changes are deep and lasting.
 
I'm passionate about counseling from a holistic wellness therapy that heals the mind, body, and spirit. We communicate on multiple levels and I am adept at reading what the body and deeper aspects of the self are trying to communicate to help foster healing. For some people, spiritual beliefs can be a resource for improved well-being and resilience, and I am skilled at helping people use these resources to heal and grow. This holistic approach has helped many of my clients develop a greater sense of self-empowerment in that they can begin to remember how to trust their body and intuition leading them to respond more accurately to what they need.   
I value everyone's unique context of culture, socialization, perspective, and experiences that have all influenced who they are and what they struggle with. I believe in people's innate capacity to grow and change when they feel seen, heard, and supported. In counseling clients, I like to cultivate a climate of trust with a genuinely caring, non-judgmental attitude. I value collaboration and honesty in the therapist-client alliance. 
I am also a yoga teacher and trained meditation guide, so I often integrate mindfulness and somatic awareness when appropriate. I find this to be especially helpful in reducing anxiety, depression, and racing thoughts. Most of all, I wholeheartedly believe in your propensity to find new ways of being for an improved relationship with yourself and others. I'm inspired by the growth, healing, and self-understanding my past clients have found in therapy and I look forward to fostering your chance to thrive.
When I'm not with clients, I love spending time being active outdoors and traveling with my partner and pup.