Anger Management Counseling in Meridian, ID

──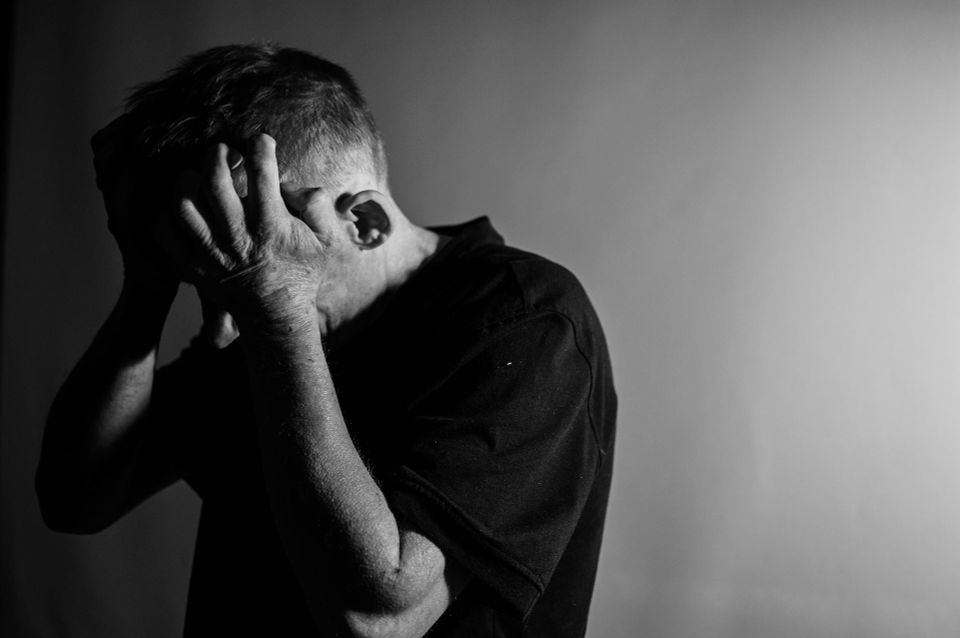 Anger is a strong signal in our mind and body letting us know that something is wrong and needs to be fixed. In that sense, it is helpful because it alerts us to circumstances that we shouldn't just tolerate.

However, with as strong as anger can be, if it is directed at the wrong target or persists for too long without doing anything about it, it is far more damaging than helpful. To quote William Arthur Ward, "It is wise to direct your anger towards problems–not people; to focus your energies on answers–not excuses."
At

Meridian Counseling

, we recognize that some people find directing their anger to be easier than others do. We also understand that anger can come from many places–conscious and subconscious–and that there are many methods to process, redirect, and even eliminate sources of anger in order to live a life where you have greater control and tranquility. Working with one of our

professional counselors or therapists

 can help you get there.