Understanding Attention Deficit Hyperactivity Disorder (ADHD): Causes, Symptoms, and Management.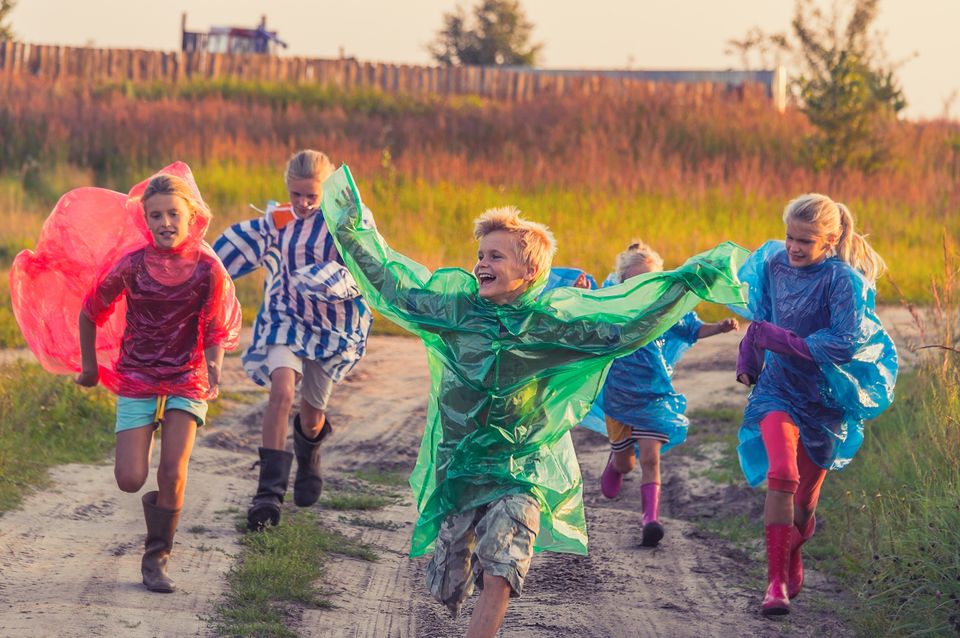 Attention Deficit Hyperactivity Disorder (ADHD) is one of the many mental health disorders we treat at NEW Meridian counseling and wellness. ADD (Attention Deficit Disorder) and ADHD are common neurodevelopmental disorders that affect both children and adults. Many people who have ADD and the loved ones in their lives are surprised that they have it, but once identified it can answer a lot of questions and issues that had not been previously addressed.

ADHD is characterized by persistent inattention, hyperactivity, and impulsivity that significantly impair an individual's ability to function in various settings, such as school, work, or social situations.

According to the Centers for Disease Control and Prevention (CDC), approximately 6.1 million children and adolescents in the United States have been diagnosed with ADHD, making it one of the most prevalent childhood disorders.