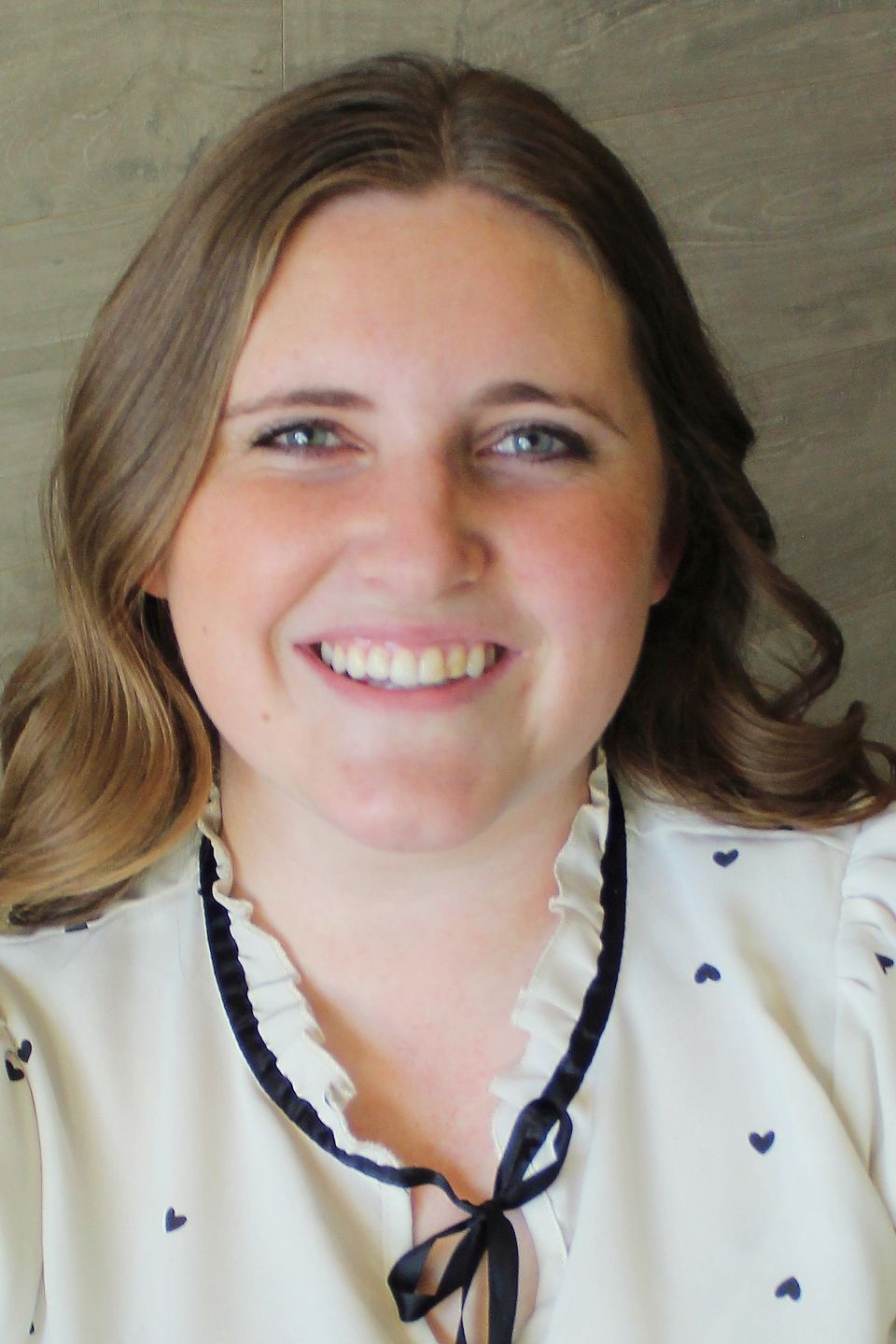 About Allison Power, 

LCPC

EMDR Certified

Licensed Clinical Professional Counselor

──
Allison has been a licensed and practicing counselor since 2019. She got her master's degree in Clinical Counseling with an emphasis in play therapy as well as trauma, grief, and crisis from Northwest Nazarene University (NNU) in Nampa, ID, after earning her bachelor's degree in Human Services from Lesley University in Cambridge, MA.

As she has worked as a clinical counselor, she has earned a certification as a Clinical Specialist in Autism Spectrum Disorders, a Parent-Child Interaction Therapy Certification, as well as EMDR Therapy.

Allison specializes in working with children who have challenging behaviors, low self-esteem, anxiety, and/or depression. She has extensive training in helping neurodiverse children on the Autism spectrum or with an ADHD diagnosis. She is also experienced in dealing with some of the family challenges that can come with one or more neurodiverse children.

Allison also has a background in working with LGBTQIA+ clients.
To describe her approach to therapy, the most important thing Allison wants her clients to understand is that she is a partner with them. She fosters open communication so that you can express what is and is not working for you in your counseling relationship.